Contact us
Quality Home is available around the clock with a skilled UK team at your disposal. We offer many ways of contacting us and aim to reply within one(1) hour. From questions about your order, sizes, programs, aftercare or beauty and fashion tips, we have you covered. Chat with a specialist today.
Has your question been answered already? View our FAQs page.

We aim to respond as quickly as possible but at peak times or seasonal holidays there may be some delays.
Contact Forum - Please fill in required fields below and an assistant will contact you as soon as possible.   
E-Mail  - Info@qhstore.uk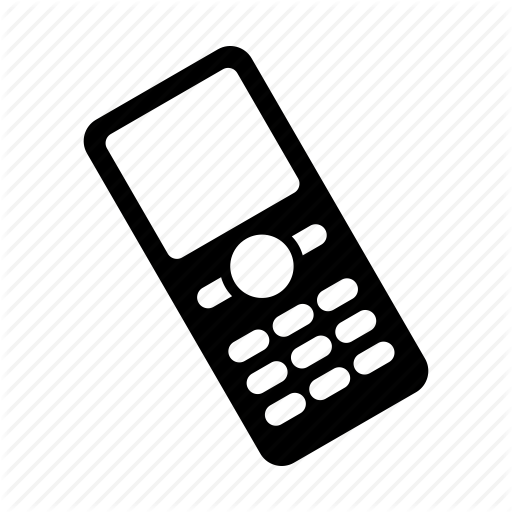 Help Desk - 01271 626640 (+44)
 Opening hours 9AM - 7PM Monday to Sunday 
(Standard rates apply)
Facebook Chat - Please click the Facebook chat button to your right.
All data is fully GDPR compliant, as the safety and security of our customers is our top priority.