Returns

Creating a return ticket
We are disappointed to learn that your item does not match perfectly. We would be delighted to assist you in any way that we can. To begin, kindly follow the steps below: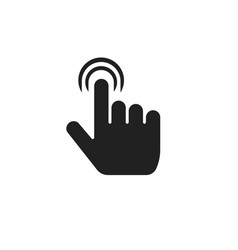 1) Please fill out the form below with your email and order number.
Fill in the following necessary steps. (Return process and your justification)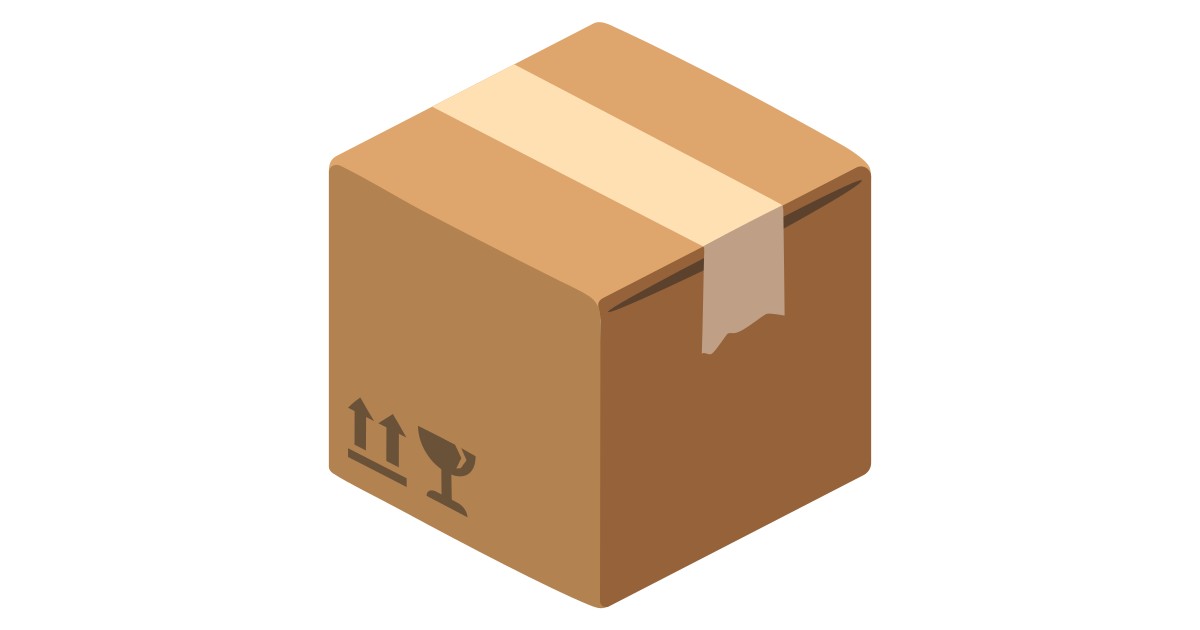 2) Post your return
Proceed through to the portal and you'll be given the option to choose a carrier to fulfill your return.

(For UK customers - https://www.postoffice.co.uk/branch-finder)
3) We will do the rest
Once received, we'll refund the amount for the returned goods and send you a notification via email. This can take 3-6 business days from the date we receive the return.
In the meantime if you have an issues, please fill in the contact box and we will contact you shortly.
Here you can view our full Refund Policy & FAQs